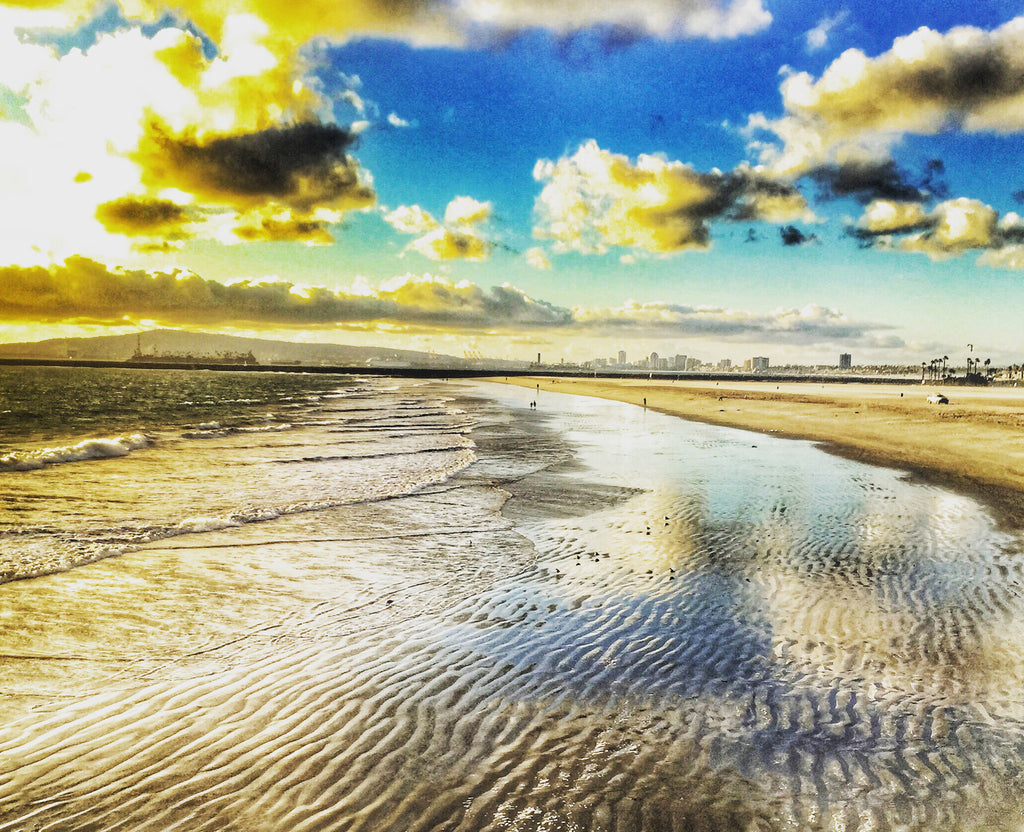 This weekend we lost someone very dear to us. She lost her life in a matter of days to sepsis. I had never even heard of sepsis before this. We we're just all together celebrating mothers day a few weeks ago. All of us healthy and happy beings. It was such a shock to all of us. It was so unreal, we all stood together wondering what the hell just happened in complete disbelief and pain.
The reality is we are all going to die and none of us knows when. We all walk around and live our lives as if we always have tomorrow. The saying goes.." there's always tomorrow".. but the truth is we don't know if there is a tomorrow. Today may be your last tomorrow and the point is we should all live our lives as if there is no tomorrow. Today is the day. Today is all you got so far. 
Everyday is precious and should not be waisted. If you treat everyday as your last, imagine what your day would look like? What would you focus on? Would you really waste a minute being anything but happy? You would probably cherish every breath you took, every meal you took, every person in your life and every moment you had left to be here. You would be more kind, more generous, more loving, more joyful and grateful. You would take more chances, be less fearless. We are given such an extraordinary opportunity in this life to be a positive force in our own lives and the lives of everyone we touch. If we all had that intention and motivation everything around us would change for the better.