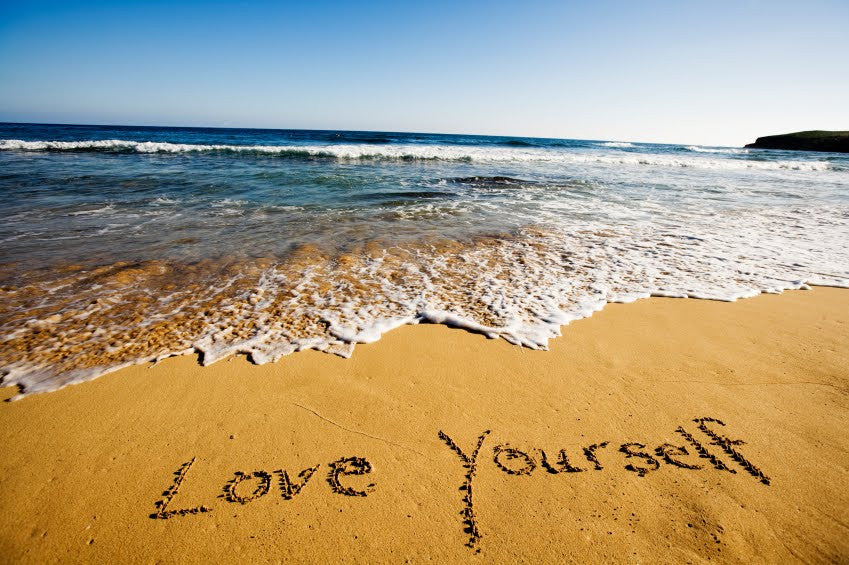 Taking the time for yourself keeps you happy and everyone around you happy hence the term "Happy Wife, Happy Life".  Keeping your skin looking beautiful & glowing brings women confidence & joy. Take the time to pamper yourself a little everyday.
Now that we've become so conscious with all of the not so good stuff people put in all of our products to make them smell & look good, we've become pretty clear on our decision to steer away from anything non-organic and we REALLY hate the idea that a lot of products are still being tested on animals.
We find most of our favorite beauty products in health food stores where we usually end up anyway at the end of the day on our way home. Health food stores usually have a really nice selection of skin products that are mainly organic, many of them literally edible and animal tested and cruelty free.  Here are some of our favorite products that we really! (Many have great stories behind them as well as this 

John Masters Organics Rose Foaming Face Wash
This little rose wash is soft & just lovely. We're kind of obsessed with all rose based beauty products, as you'll soon find out.
Evan Healy Whipped Shea Butter with Olive Leaf
We can literally hear our skin go "Ahhhhhhhh! when we apply it.  So, So Yummy! Very moisturizing especially after a summer of long excessive sun rays. Also the story behind the line and the organization is really uplifting and beautiful.
EvanHealy Chamomile Eye Care Cream
This eye cream pairs itself perfectly with the shea butter moisturizer! It's like that extra little something you didn't know you needed but you are so glad you did!!
Devita C Serum
This one stings a bit when you apply it but you will like the way it makes your skin look & feel.  It's worth it.
A little Pampering goes a long way!