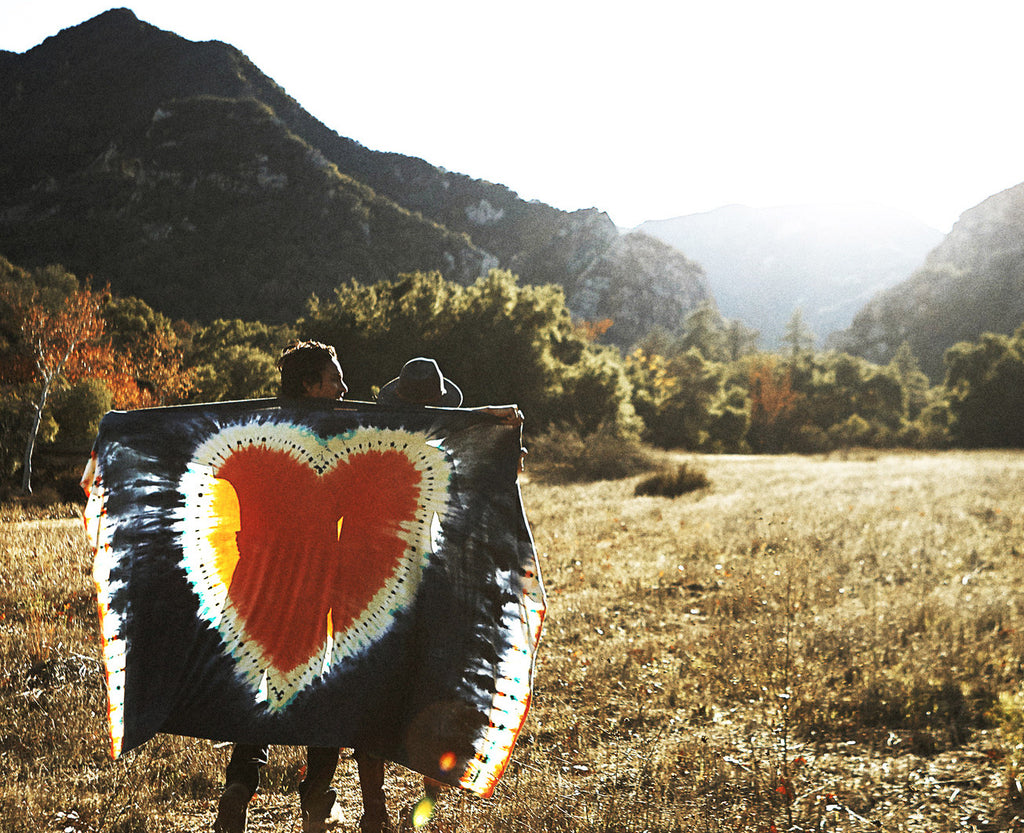 Love is Light, that enlightens those who give and receive it. Love is gravity, because it makes some people feel attracted to others. Love is power, because it multiplies the best we have, and allows humanity not to be extinguished in their blind selfishness. 

If we want our species to survive, if we are to have a meaningful life, if we want to save the world and every sentient being that inhabits it, love is the one and only answer.

After the failure of humanity in the use and control of the other forces of the universe that have turned against us, it is urgent that we nourish ourselves with another kind of energy. Each individual carries within them a small and powerful generator of love whose energy is waiting to be released.

When we learn to give and receive this universal energy, we will have affirmed that love conquers all and is able to transcend everything and anything, because love is the quintessence of life.
Feel love, give love and spread the love to anyone and everyone. To every person that passes you by, that serves you, that works with you, that meets you. Be kind and nice to everyone no matter what is going on with that other person know that ultimately they too want to be happy and loved and you have the power with your words and actions to give that person something that they deeply want and need. 
Everyday is a day we should be quietly celebrating & cultivating more love in our life. 
 Happy valentine's day
...................................................................................................................