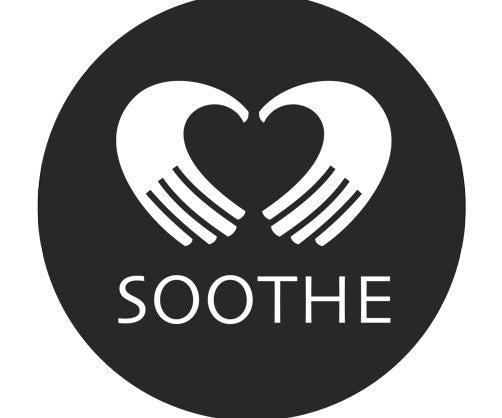 Sometimes you know exactly what you want for your birthday and sometimes you have no idea but one thing that always makes a birthday special is getting a massage. Giving yourself some love. We Just discovered an easy and awesome service that really blew our minds...
www.soothe.com
It's an app and service you can download on your phone. You can order a massage on your phone in a few finger moves and have a 5 star massage therapist come to your home, hotel room or even office within an hour for a massage of your choice. Looks like they are throughout most of the states now. Everything is pre-paid with tip included just like an uber service. Their prices are very reasonable. It's pretty amazing! Speaking from experience!
You don't have to have a birthday to treat yourself to some good love. When you've had a long day, week or just because thats what you feel you need.. get yourself a nice massage. It truly is a healing experience. 
We want to invite you to try Soothe at a discount a service that delivers world-class massages straight to your doorstep in as little as 1 hour. Use the invite code XCIFQ to receive $30 off your first massage! Enjoy!